About Us
WHAT MAKES US DIFFERENT?
More than 45 years of sales & service experience
Dealership at the same location since 2004
Thousands of satisfied customers
A + rating with the BBB
Locally owned
A few of the many satisfied businesses we have served over the years.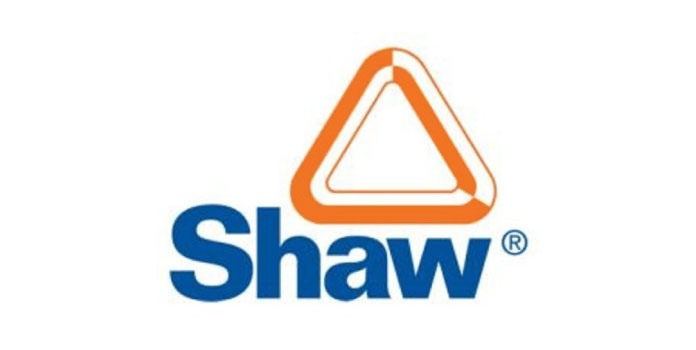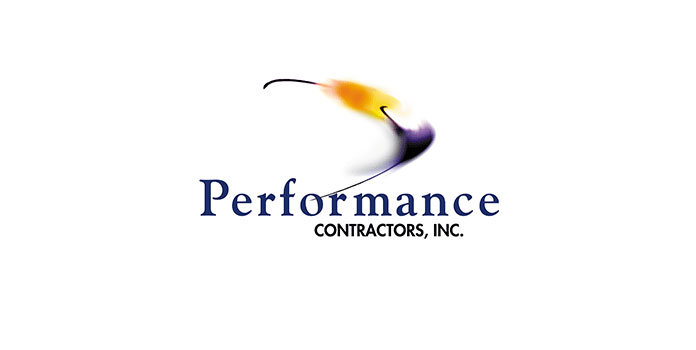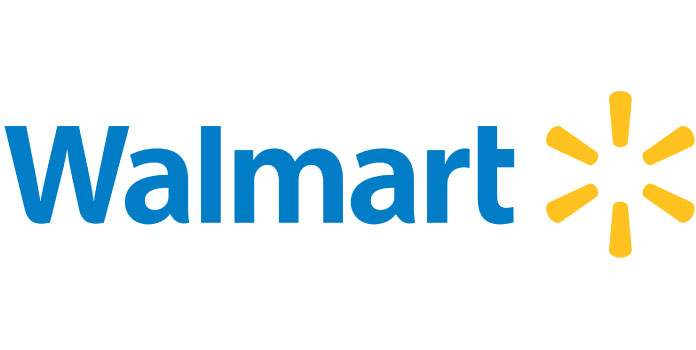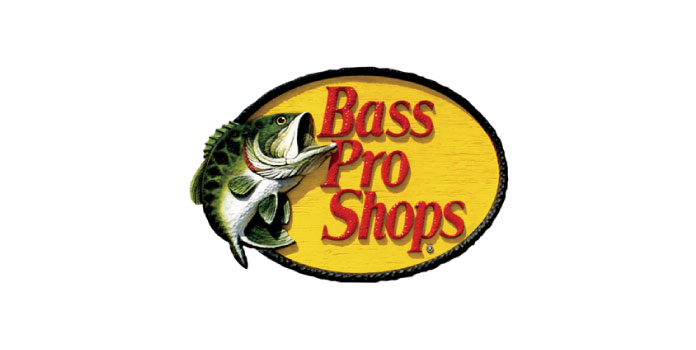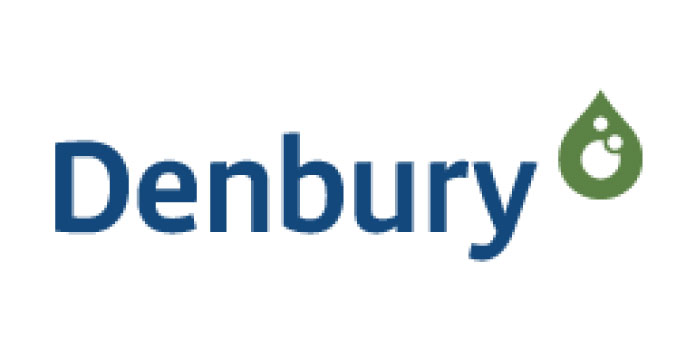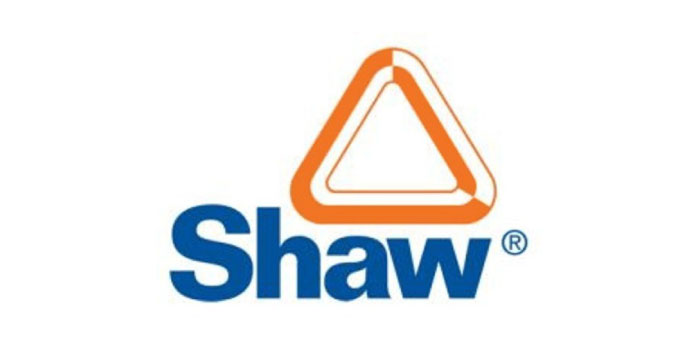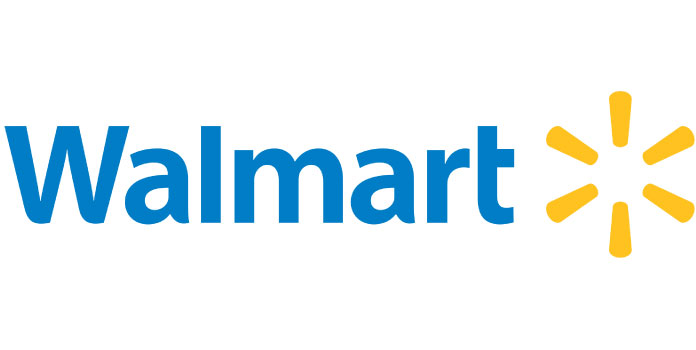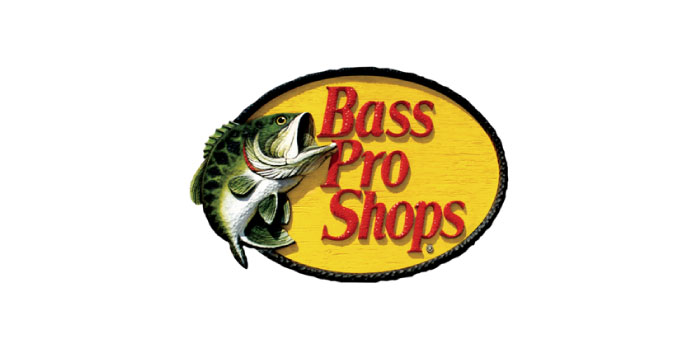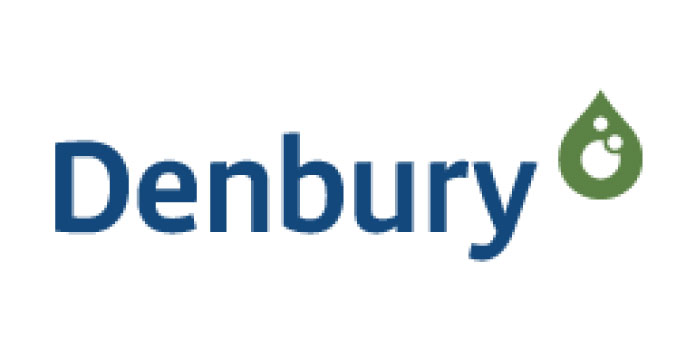 A Sales Team You Can Count On
At New Deal Metal Buildings in Denham Springs, Louisiana, our sales staff is committed to delivering the
leading standard of service throughout every phase of your purchase and installation processes. From
the moment you call us for assistance until we complete installation of your new metal garage or other
structure, you can count on us to treat you with the service you deserve.
Our team of professionals offers a wide variety of services and product options for customers
throughout the country. Speak with us today to request a quote for any of our products.
Backed by more than forty plus years of professional sales experience, nearly thirty of which have been
spent owning a business, our owner makes your satisfaction his top priority when you shop for metal
garages & carports. He has served as a District Sales Manager for a global company and during his years
of service he learned the importance of honor and integrity when it comes to running a business. He
serves as your main point of contact for every phase of your job.
You deserve to receive the top treatment throughout your services. When you work with our team, you
can count on us to be there when you need us. We strive for customer satisfaction in all that we do. We
make sure to return phone calls and follow up on e-mails immediately.
Shopping at Our Local Dealership
Receive the best service when you shop with us for any of your metal buildings and other structures.
Our brick and mortar dealership is located at a major intersection in town, giving you a place to view our
buildings, discuss pricing, and make a purchase. Visit us today to explore our wide selection of product
options for each of your storage needs.